Anemones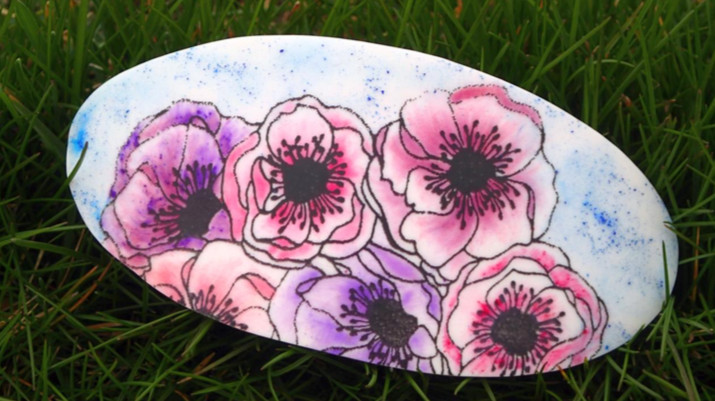 In this tutorial you will learn how to use a sílk screen easily and effectively and how to add colourfulness to the pattern. You can evolve this technique further and even use it with other patterns. You will also get to discover my secret of fastening the French buckle.
How to use silk screen S07 and other trapping silk screens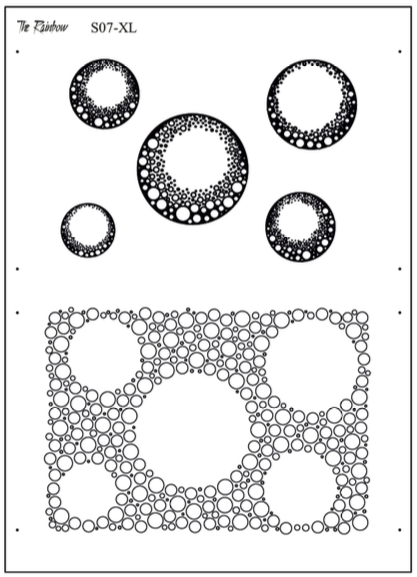 You can put two or more colours on the jewellery in a few steps by using trapping screens. If you want to learn how to do it, this tutorial is just perfect for you!