Silk screens
These original hand-crafted motifs by Michaela Peckova are prepared with love and incredible precision. They bring playfulness to polymer clay and open the door to fantasy. Silk screens are very simple to use. Absolute beginners will easily produce amazing results. Experienced artists will find a wide range of design combinations and opportunities for color to challenge their creativity and produce original works of art.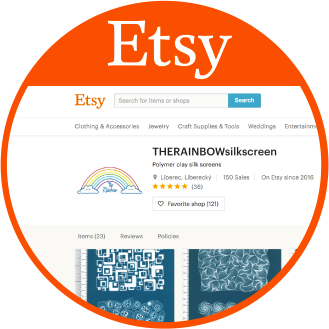 YOU CAN BUY MY SILK SCREENS EXCLUSIVELY ON ETSY.
100% SECURE PAYMENT.
GLOBAL DELIVERY.
FAST& EASY.
Club
I send a newsletter with new products, tutorials, and extra discounts for registered club members of my Creative Club several times per year.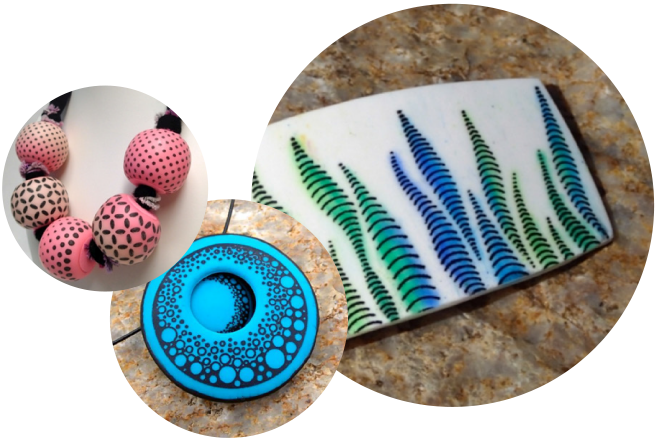 Tutorials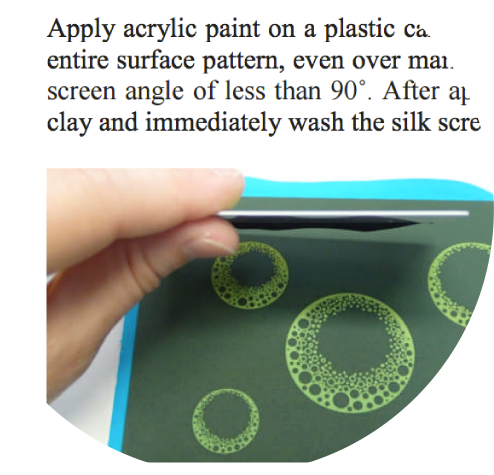 Basic use of silk screens is very simple.

Place the silk screen over a sheet of raw clay. Evenly spread acrylic paint on a plastic card, or directly over the entire surface of the silk screen. Hold the card at an angle of no more than 90˚ with the work surface, and, applying light pressure, scrape excess paint. Carefully remove the silk screen from the clay and immediately wash the silk screen with water with the help of a sponge.

You can access my tutorials after purchasing any of my products. You can find the password directly on the products or by contacting me via email or facebook.
ABOUT ME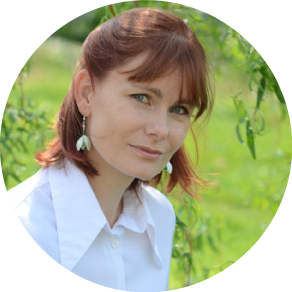 I've been attracted to making things since my childhood. A maternal leave gave me the opportunity to experiment with polymer clay and I fell in love with it.

I studied textile at school and it still fascinates me. Silk screening and polymer clay bring together my two favourite forms of creative expression.

I live in a house surrounded by nature which I love for its energy and infinite palette of colours. Nature always fascinates me. That\'s why I create my jewellery under the name of The Rainbow.


Contact:
Michaela Pecková
Karlinská 173
460 10 Liberec XVIII – Karlinky
Czech republic


Mobile:  +420 776 831 009
E-mail: peckova@therainbow.cz
Facebook: michaela.peckova.7